HO HO HO HO HO HO ..... 
Christmas is coming to town🎄
Let's get a PARTY.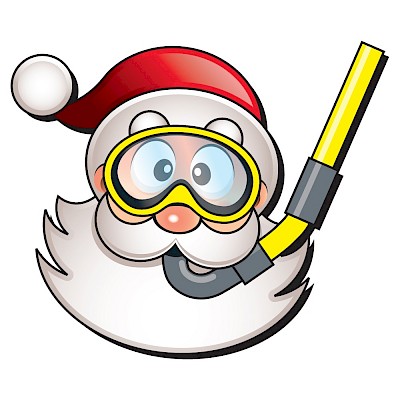 what to do: 
eat, drink, play AND drink (Don't drive if drink)
exchange gift 🎁
enjoy short video

Date: 23 Dec 2017 (Sat)
Time: 06:00 pm - 10:00 pm
Place : VL Work shop - Flat E, 1/F Lee Sum Factory Bldg, 23 Sze Mei Street,San Po Kong, Kowloon
Please use side entrance staircase.  (MTR Diamond Hill station A2 exit)
Max︰30 people
Price︰member $300, non-member $350
Please bring with a gift value not over $300. ( No gift No entry )

Confirm with payment in advance : Pls bank in HSBC : 656-029196-292 and email receipt to info@freediving.org.hk

Confirmed list ︰
1 Chris  
2 Maleung 
3 Oliver ng
4 Pru Pru
5 Angus
6 Ivory v
7 Ken tong
8 Zoe
9
You need to login to register a course. If you do not have an account, please register an account.